In today's world, where technology is increasingly accessible, any Franchisee can launch a website or run paid search campaigns for their business. That being said, without the right tools to unify marketing efforts with other franchisees in their network, the digital marketing landscape of a Brand can become a nightmare. You will often see Franchisees make the following mistakes:
Outbidding fellow franchisees or the head office for the same keywords,
Bidding outside their defined territory,
Not respecting the Brand's guidelines,
Major mistakes in their campaign settings (no keyword blacklist, wrong territory, wrong landing pages, absence of conversion metrics …)
These mistakes and overlapping efforts render marketing investments inefficient, diluting the overall impact of the franchisees' investments.
Turn your digital marketing into a competitive edge with our Franchise Marketing Platform.
Our Franchise Marketing Platform is a centralized, scalable solution that enables Franchise owners to unite their digital marketing investments to increase revenue and market share. These consolidated digital marketing efforts allow:
Franchisors to simplify the management process and have a complete view of the overall media investment
Franchisees to optimize their individual investments and be kept up to date on how their budget is working for THEM.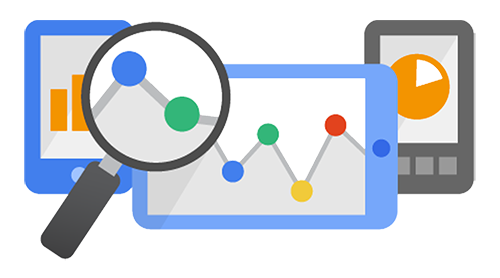 Contact Us