Context
Multi-Prêts Mortgages (MPM) is one of Canada's largest mortgage brokerage firms. With over 6000 brokers and $44 billion in mortgage financing, this franchise business is at the forefront of its industry.
However, in recent years, continued expansion has led to added complexity with regards to their digital marketing landscape. Many brokers manage their own digital marketing independently, which creates a duplication of efforts with the head office, as well as competition against fellow franchisees.
In addition to the financial disadvantages, this creates an administrative challenge for the head office and results in a diluted brand image.
MPM offered its franchisees the opportunity to have their digital marketing initiatives managed via the head office, but soon realized it needed a technological solution to sustain and scale this service.
Thanks to SecretLocal's Franchise Marketing Platform, Multi-Prêts Mortgages was able to pursue its commitment to continuous innovation, helping our franchisees succeed

Sylvain Mantha, VP Sales & Marketing
OBJECTIVES
MPM came to SecretLocal for a turnkey solution to help them optimize their digital marketing efforts. They needed a platform that is:
Appealing enough for franchisees to abandon their independent initiatives and participate in a consolidated digital marketing service
Flexible enough to support thousands of franchisees
Able to simplify the process of managing all of the independent digital marketing initiatives
Demonstration of their culture of innovation and continuous improvement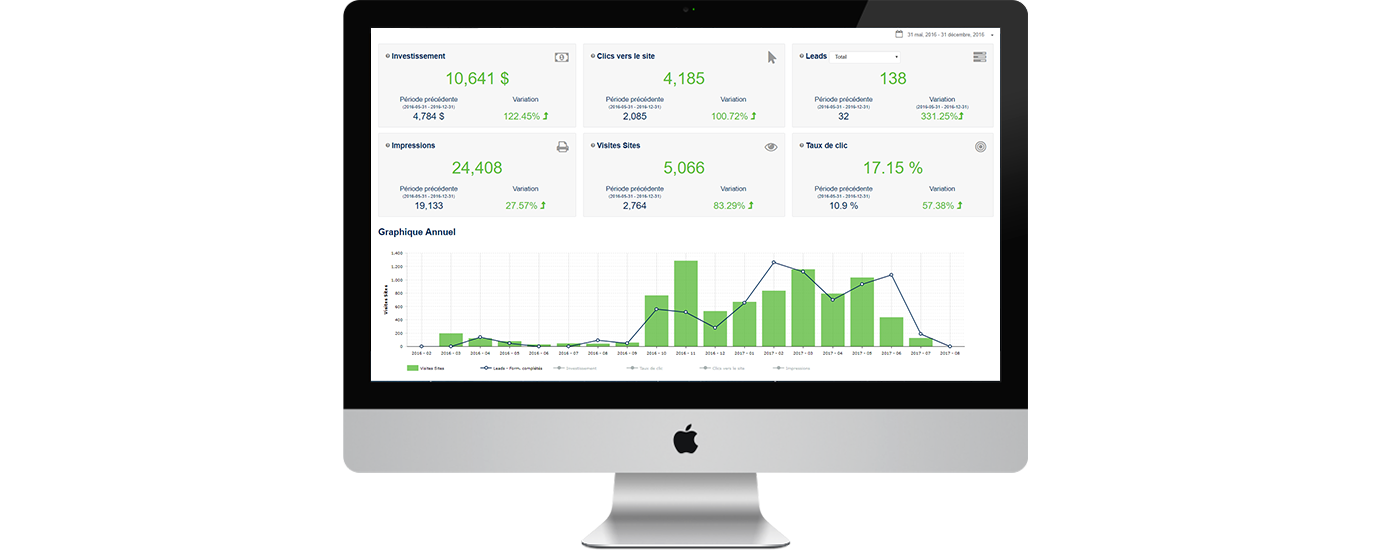 SOLUTION
The SecretLocal's Franchise Marketing Platform: A centralized scalable solution that enables franchise owners to unite their paid search investments to increase revenue and grow market share. It consists of 3 modules:
Collaborative Dashboard
Centralized Paid Search Management
Local Listings Management
RESULTS
Participation rate
1,285%
Opportunity for EVERY franchisee to have their digital marketing campaigns managed by an expert
Campaigns efficiency
385%
Due to the centralization of the platform, management time is no longer invested on a case by case basis
Cost per lead
65%
Decreased competition between brokers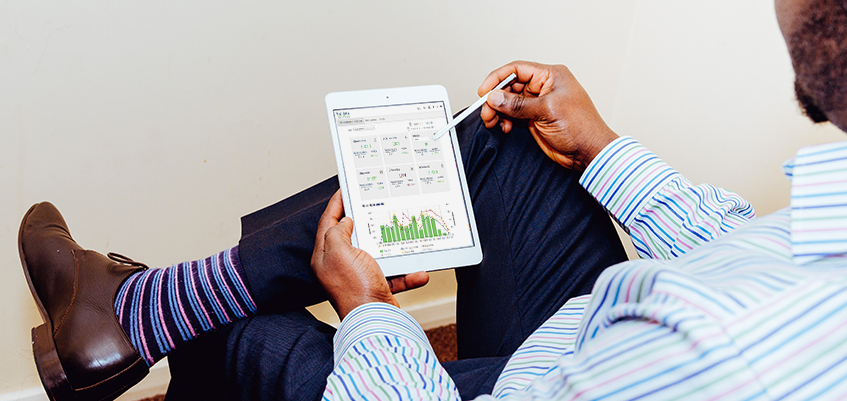 CONCLUSION
As a result of SecretLocal's Franchise Marketing Platform, MPM was able to optimize their digital media investments, reduce complexity and stand out from competition like never before.
FRANCHISEES were offered a turnkey solution for their digital marketing initiatives. With the tool, there were able to join the platform, monitor the performance of their micro-site and track their individual digital media campaigns.
THE MPM HEAD OFFICE benefits from the centralized management of its brokers and complete control of their digital marketing investments. And, because its consolidated, the platform has also helped create consistency in the brand image.